Investors
Platinum Mortgage Securities
Platinum Mortgage Securities
Wholesale Investors
The Fund is only open to investors who qualify as a Wholesale Investor as defined under the Corporations Act 2001. An investor will generally be regarded as a Wholesale Investor if:
A qualified accountant certifies that you have net assets of at least $2.5m or gross income for each of the last two financial years of at least $250k - the certificate must be current; or
Initial investment into the Fund is at least $500k; or
Satisfaction of the professional investor test – including AFSL licensees, non-superannuation body regulated by APRA, trustees of super funds with net assets greater than $10m or a person who controls at least $10m.
Disclaimer


The information provided on this website should not be used as investment, tax or legal advice, and does not take into account your personal needs, financial circumstances or objectives. Before acting on this information, you should first consult with your financial adviser to consider the appropriateness of the information, having regard to your needs, financial circumstances and objectives. You should also read the Information Memorandum ('IM') and Sub-Fund IM to consider whether the product is right for you before making a decision to acquire or continue to hold the product. Your investment is subject to investment risk, including possible repayment delays and loss of income and principal invested. Past performance is not indicative of future performance.
What Am I Investing In?
Commercial Loans

Investor funds are used to finance a loan to a commercial borrower

Property Secured

Each loan is secured by mortgage over real property

Registered Mortgage

Registered claim over the proceeds from the sale of a property

Short Term

Terms range from 3 - 24 months
Income Generating

Monthly interest income is derived from the interest paid by the borrower of the loan

Independent Property Valuation

Typically, funds will be lent up to 60% of an independently valued property

Regulated
Growing Asset Class

Tightened bank regulations have restricted credit growth
Current Investments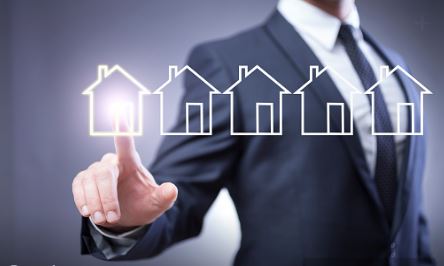 What are the Benefits of Mortgage Investments?
Preserve capital
Secured by property
High yielding returns ranging from 8% - 14% pa
Interest paid monthly
Short term investments of between 3 and 24 months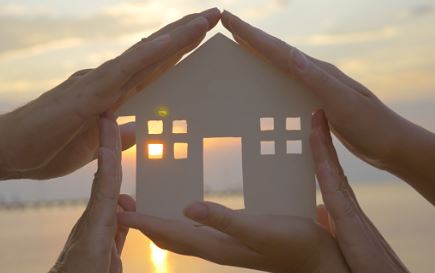 Create your own customised portfolio
Diversified from other asset classes
No entry or exit fees
Managed by lending professionals
Audited annually
How does the Fund work?

How Do I Invest with Platinum Mortgage Securities?

Why would a Borrower Use Platinum Mortgage Securities' Non-Bank Funding?
Short term
Require funds quickly
Complex situation
Declined by bank
Repeat borrower
Fast credit decisions
Hassle free
Credit history
Construction funding
Property development
Self employment
Small business