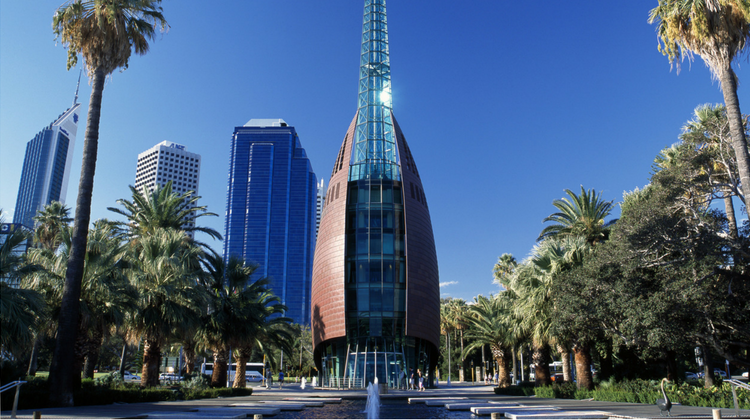 High Yield Investments in Ridgewood
Ridgewood - High Yield Investments from a Different Way to Invest in Property.
We connect borrowers that have funding needs for business or investment projects in Ridgewood to the capital they need via private investors such as yourself looking for higher investment yields backed by property secured loans.
We (Platinum Mortgage Securities ) organise and structure the investment process so that it is clear to both the funds seeker and the private investor so they understand the risk profile of the investment.
Higher returns are available due to the short term nature of the loans. Shorter terms have higher rates and are for commercial reasons. Short term loans often require faster turn around times which Banks are not good at and banks also prefer much longer term loan structures.
Wholesale investors and astute investors from Ridgewood or looking to invest in development projects such as a Ridgewood custom home builder, or a growing Ridgewood business. You can create an account on our site now and see where else in Perth and Western Australia development investment requiring private loan capital is available.
Private investors are looking for high yield investments backed with property based security. Investment via self managed super funds where above average interest returns are paid into your account monthly is a great way forward for investing for retirement.
Those seeking funds for development projects where dealing with the banks can be difficult have often turned to simple private mortgage funds by providing property secured investments as collateral for private investors looking for short term investing opportunities while capital preservation is also front of mind.
High yield Investments that come from wholesale investing processes are mostly fixed interest investments where you know the yield and interest is paid monthly. Property is used as the main collateral and projects are anywhere from 3 months to 24 months. They are often high yielding investments because of the relatively short timeframe of the project.
Private or wholesale investing in property developments is a way to diversify your portfolio of investments into a job creating and Ridgewood improving infrastructure.
We are also aligned with Quantum Credit who provide fast turn around on short term business loans for Ridgewood development projects.
If you would like to get details on what types of investments are available through Platinum Mortgage Securities in and around Perth and areas like Ridgewood or any location across Australia as we are nationwide, please click register and fill in your details. Information will be sent to you regularly. Likewise if you have a project requiring between around $1 to $5 million in capital, please contact us as well. We are constantly reviewing investment opportunities.